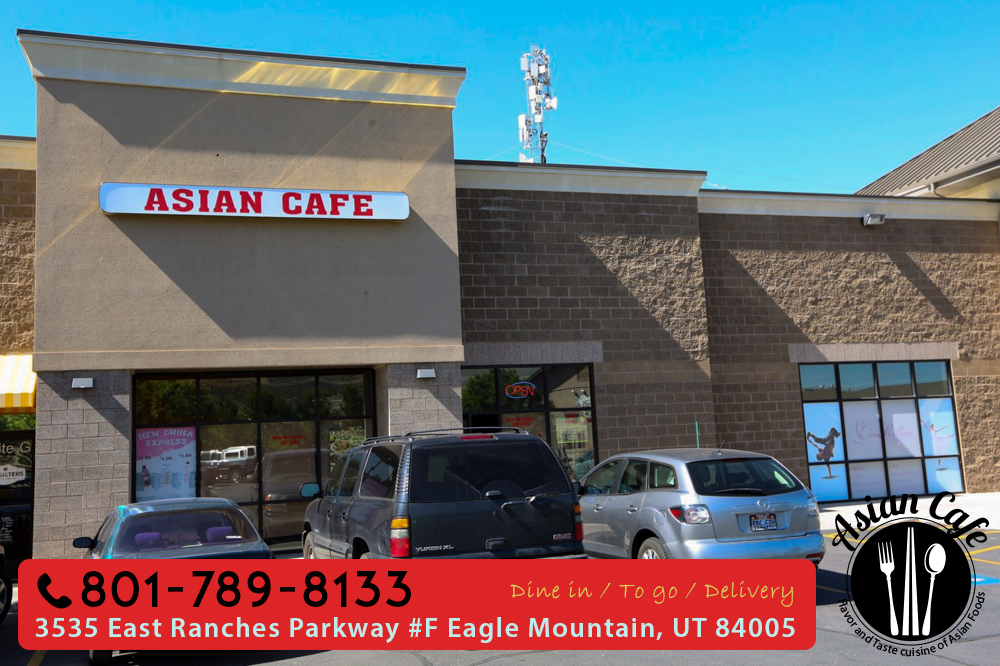 Located in beautiful residential area in Eagle Mountain salt lake city, Asian Cafe is one of a kind that provides authentic and savory Chinese food. The newly remodeled interior offers a cozy and enjoyable dining experience.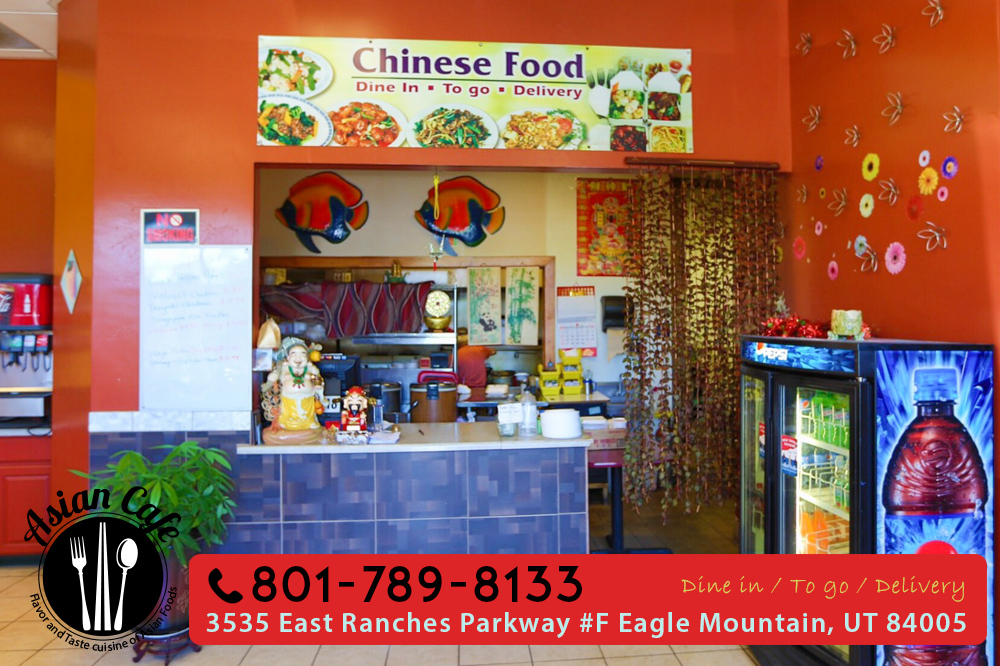 The restaurant specializes in Chinese stir-fry dishes, with an extensive choices of meat and seafood. The menu also includes a vegetarian section, which the dishes are prepared with vegetables and tofu only.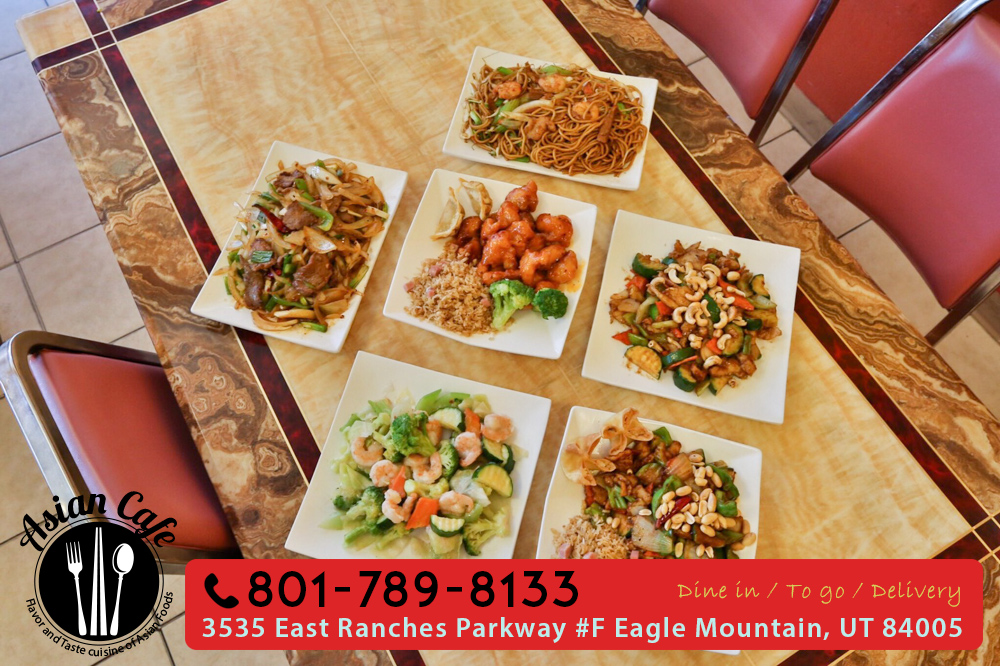 Make sure to check out our most popular specials on the menu: lunch special, dinner special, family dinner special, and call to ask about our party trays!
If you have any questions, don't hesitate to give us a call at (801)789-8133. We are here Mon-Thurs 11am-9pm and Fri-Sat 11am-9:30 pm. Now open on Sundays 2-8 pm.
0ur facebook :https://www.facebook.com/bestasiancafe/
how to get to asian caffe : https://goo.gl/maps/koYkybH5fi82